Frame of Reference
The Hague

2017—02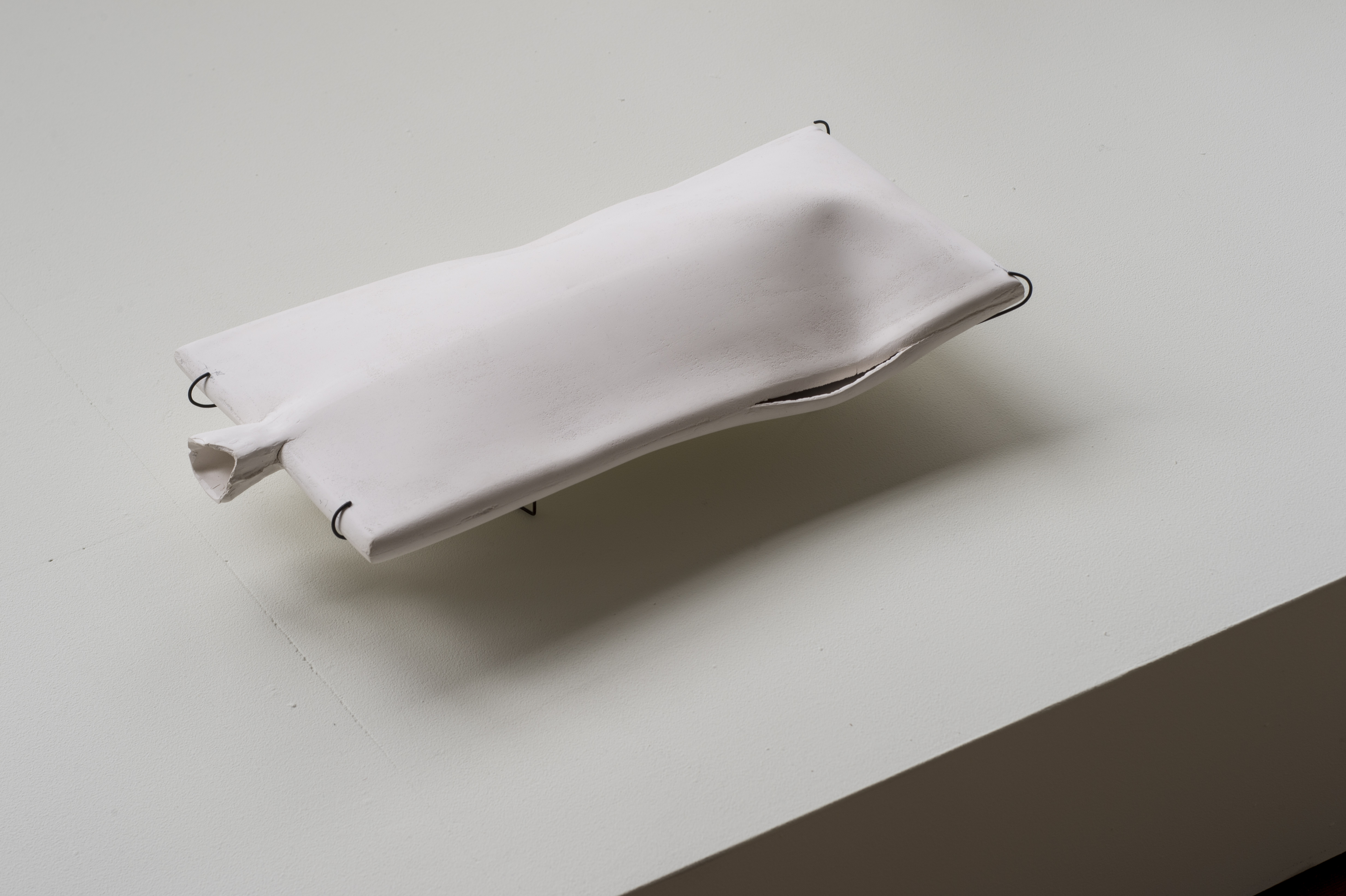 A research in understanding our way of seeing that started in 2017 and is still ongoing

Looking at an image we perceive it as whole and subsequently we see it as a collection of separate elements.
We look at form, colour, material and context.This is what the image consists out of. But simultaneously we recognize, associate and interpret.



Proposal Joke Smit Prize
The Hague

2017—01

photo: Lotte van Uittert
''Men act and women appear.
Men look at women. Women watch themselves being looked at.'' (John Berger, Ways of Seeing)

A proposal that followed from the question of the Ministry of Education, Culture and Science to make an award for the Joke Smit Prize of 2017.